Little River is an independent, non-fiction film collaborative that produces impact documentary media for education, social empowerment and environmental change through a model of partnership.

We believe that change starts upstream. Grassroot nonprofit organizations are where crucial social and environmental work is being done. It is our mission to create innovative, documentary work through co-grant writing and synergistic partnership.

The vision for Little River was born out of the artistic collaboration between Wesley Cannon and Anthony Farenwald, whose joint works have been screened at film festivals across the United States and beyond.

Start the conversation -> ︎

Conomo
16mm-4k, UHD │ Stereo │ 2021


Hand-Processed Tri-X Reversal, Double-X Negative
4X Reversal, 250D, Ektachrome, 200T

The stories of clammers reveal the importance of the ancient cultural and ecological history of The Great Marsh.


The Cloud of Unknowing
16mm-2k, HD │ Stereo │ 2019

A Trappist monastery in Spencer, Massachusetts and spiritual seekers in the city of Boston, explore themes of contemplation, Christian mysticism and the quest for God.
The Cloud of Unknowing (2019) won Best NH Short Documentary at the New Hampshire Film Festival and was accepted into the Orlando Film Festival as well as the BendFilm Festival. The film made its broadcast debut on Vermont PBS the day after Christmas 2019.


In 2018, Anthony and Wes approached St. Joseph's Abbey in Spencer, MA with our concept for a documentary about the monastery. With the Abbot's permission, they interviewed six monks and discreetly filmed Vigils, Lauds, Sext, Vespers and Compline from 3:30am-8:00pm.


The title, The Cloud of Unknowing, is derived from the 14th century text of the same name. The text is a spiritual guide on contemplative prayer in the late Middle Ages.

The film can be viewed on Spencer Abbey's website.
Peace Cathedral
16mm-2k, HD │ Mono│ Pre-Production
Peace Cathedral is a liturgical and observational reflection on spiritual peacemaking. In Tbilisi, Georgia, a historically persecuted Baptist community resists Islamophobia and defends LGBTQ+ rights, sharing a powerful example of what social justice looks like for communities of faith. Led by Bishops Malkhaz Songulashvili and Rusudan Gotsiridze, the church begins construction on an interfaith peace center to create a haven for Georgia's religious and non-religious minorities.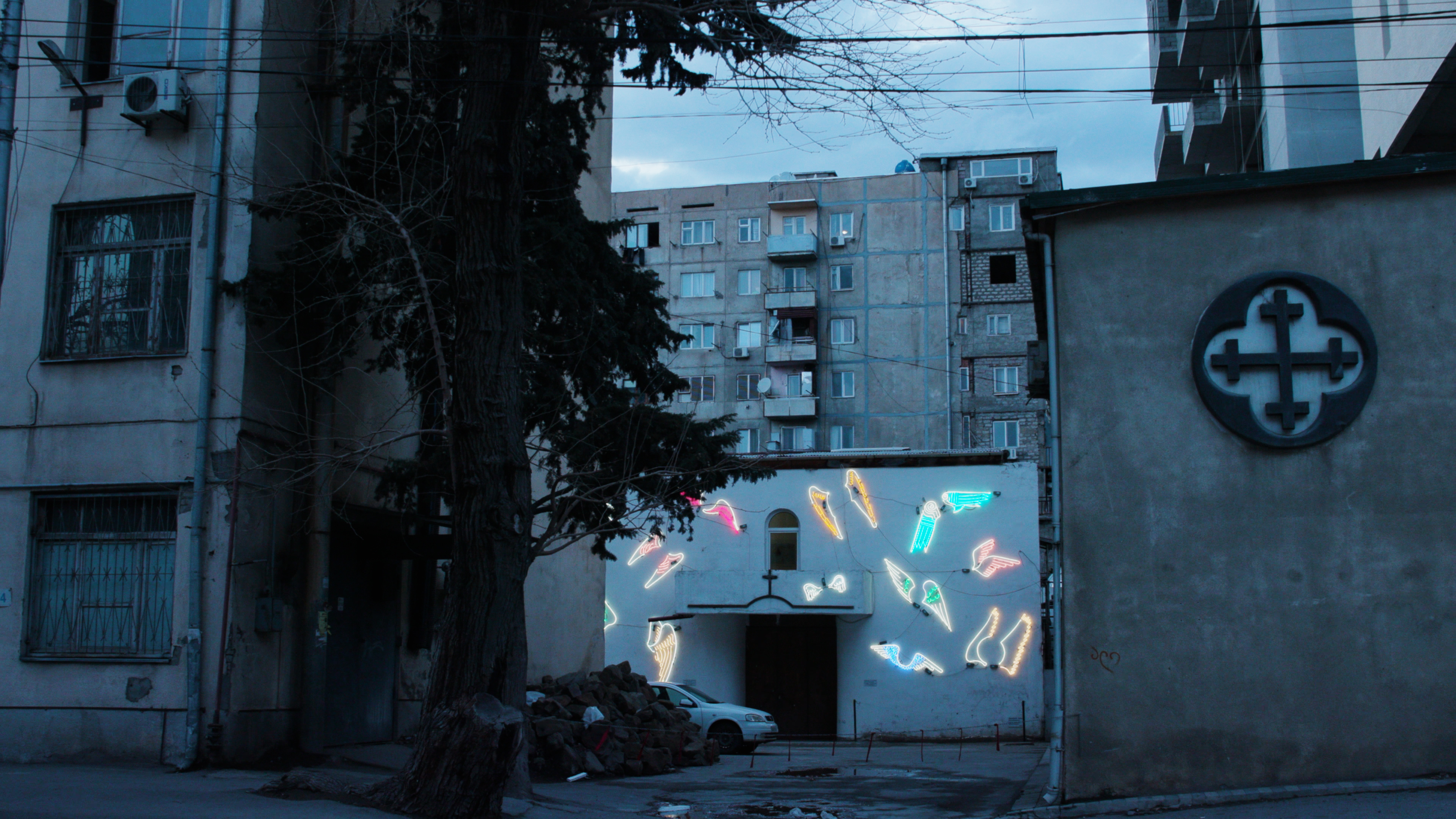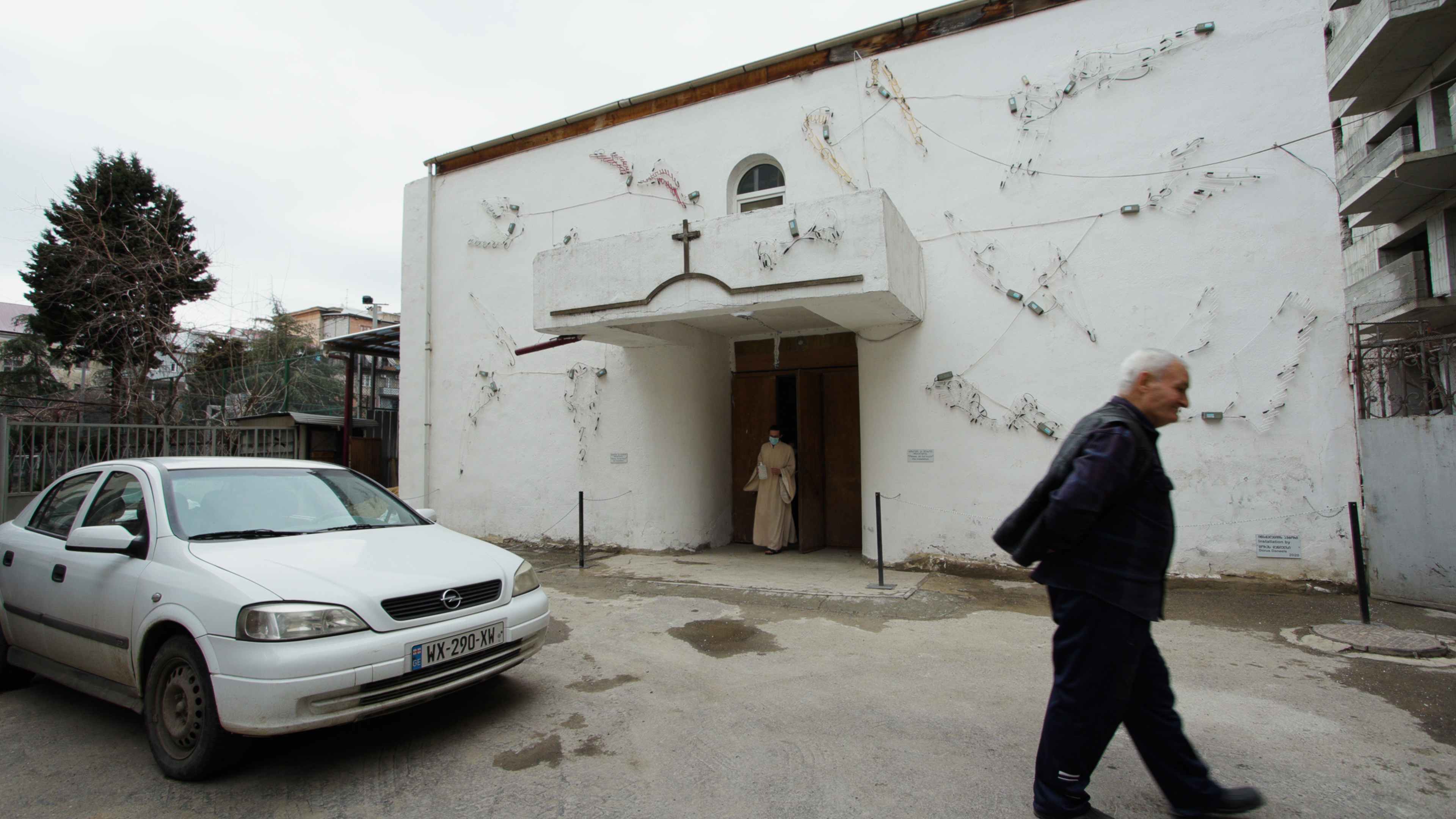 © 2021 Little River, LLC.